Sarasota Irrigation Repair provides expert installation and maintenance of all brands and styles of commercial and residential irrigation systems throughout Sarasota and in the surrounding communities of Siesta Key, Longboat Key, and Lido Key.
Irrigation Repair work quoted at a minimum of $500.
We also currently offer Pump and Well Installation & Repair on a limited basis.
Let us design an irrigation and drainage system that fits your needs and budget.
Regularly inspecting your irrigation system and replacing or repairing broken pipes, shut off valves or sprinkler heads that aren't working properly will prevent damage to other parts of the system. We can also update and upgrade your existing system by adding sprinkler heads or zones to accommodate newly planted areas, adding micro-sprays to pots, and converting areas to drip irrigation as your needs change.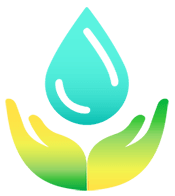 Lawn Sprinkler Systems
Repair PVC
Broken Connectors
Sprinkler Repair
Root Damage
Leaking Controllers
30 Day Maintenance Services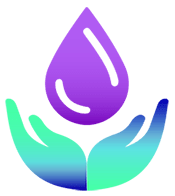 Sprinkler Service
Repair Broken Valves
Replace Sprinkler Heads
Spray Head Nozzles
Winterize Or Activate
Routine Inspections
30 Day Maintenance Services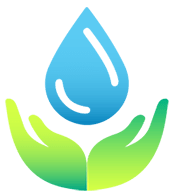 Irrigation Systems
Rotating Sprinklers
Fixed Spray Sprinklers
Central Control Systems
Lawn & Garden Sensors
Side Planters
Yards & Fields Funny Pipes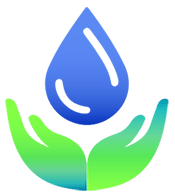 Drip Irrigation – Water Saving
Low Volume Drip Irrigation
Drip Garden Irrigation
Lawn Drip Irrigation
Planters Drip Irrigation
Flowerbeds, Containers
30 Day Maintenance Services