Lawn Irrigation & Sprinkler Systems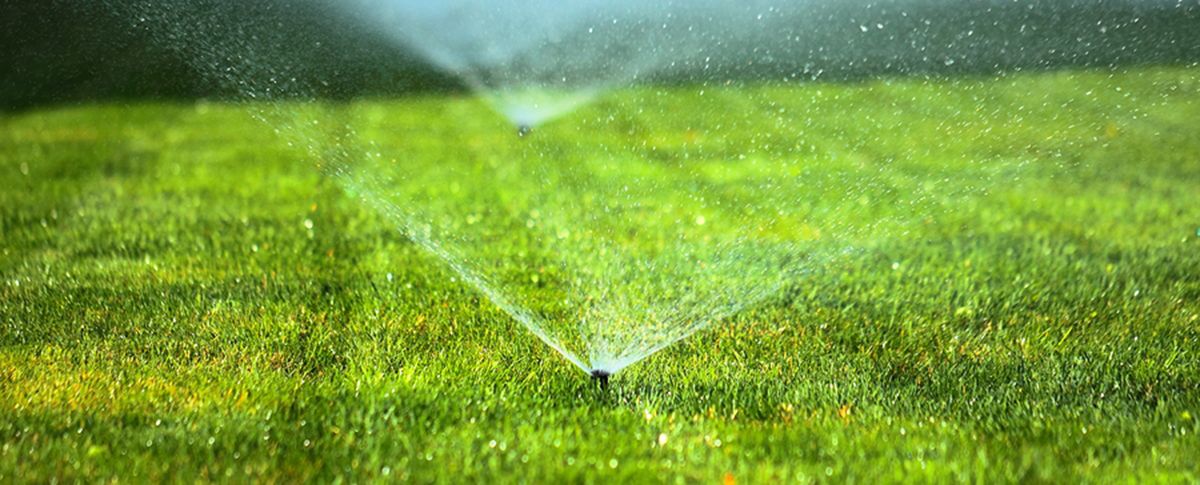 Lawn Irrigation & Sprinkler Systems
We can install, repair, maintain or upgrade any commercial or residential irrigation system. We can repair or replace broken pipes or damaged sprinkler heads and we can upgrade or update your irrigation system to accommodate changes in your landscaping.
Drip Irrigation Systems
Drip irrigation is the most efficient way to deliver water to a plant's root system while maintaining optimal moisture levels for healthier, longer-lasting plants. The consistent schedule helps plants preserve nutrients, so they can develop deeper root systems.
Drip Irrigation is the preferred method of irrigation for hotter climates like ours and it is perfect for flower beds, hanging baskets, window boxes, shrubs, and vegetable gardens.
Drip irrigation systems also cuts down on water-borne pests and fungal diseases spread by water movement and they prevent the germination of weeds between plants.
Sprinkler Timers & Controllers
Pogramable timers are not only convenient, they help you save money and water, by preventing waste caused by leaving manual systems on too long, they prevent overwatering and underwatering, and they extend the life of your lawn and plants.
Higher-end systems can even be controlled form your smart phone!